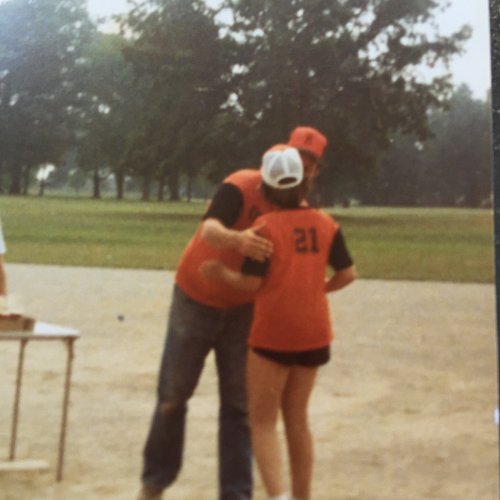 If you know of a young female athlete and scholar who has worked selflessly to give back to her community and represents our motto of "Be kind. Be good. Be loving. Be generous" or simply believe in our cause to empower young women to follow a dream while making positive changes to this world, please consider applying and/or donating.
Phone: 773.592.3284
The Perfect Heart Scholarship Fund
In loving memory of Erin and Linda Hennon
We are a non-profit organization providing funds for young women athletes and scholars who want to further their education. We are looking for kind, generous, good and loving young women who want to make a difference in this world. Tell us your story.
The Perfect Heart Scholarship Fund was started in honor of our parents. They were the kindest, most generous, and loving people we have ever known. Their unconditoinal love and unwavering support allowed us to pursue our dreams and goals. It's our turn to give back.
Dena, Toni, and Jennie